Updated: 03 Jun 2023 About
Monero graphics repository.
About
I design Monero graphics that can be used by everyone.
Share them with your friends and let's spread the Monero love!
Feedback
Email me:
gnuteardrops (at) dnmx (dot) org
PGP key with Fingerprint: 0D02 26A1 AD36 806A 710E 59C2 4335 ED9A 2235 95BB
Contributions
Support me so I can craft more Monero graphics.
$XMR: 8Ag6WftMTgx251pELzK7KsdCArzWwdWXuGueuNN4snksUk5NNtRVZnv6ooEdETG8DqDyVYTm4isoxiJFrujC3JBrUDUproS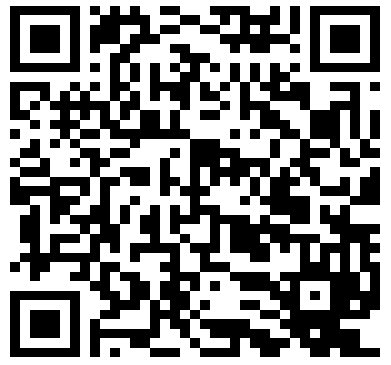 Updates
Subscribe to the RSS feed.
License